Help my Affair with a married guy goes astray! Ask the Real love doctor and the love doctor answers


Hello readers and friends, another good day for Ask the real love doctor and the love doctor answer segment isn't it? So to kick start our weekly routine let me introduce to you a good reader of ours who has been online and reading our lovely site since the first week of our existence. Let's all hide her in the name of Jenny, and Jenny has this email which I would like to give light on today: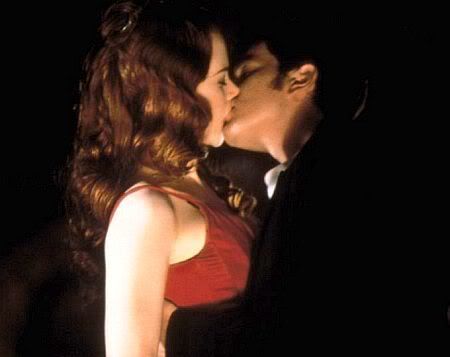 the deadly kiss of death


" dear love doctor;

gud day, how's things going? i would like 2 ask you sumthing today that has been bothering me for a long time now. i have a relationship with a married man, i know that it is not right, but i am also not that religious so i just go with my feelings for him, he is my superbisor at our office, we have been on for more than two years, and after all those years he is thinking on breaking up with me 2 be with his family. i am broken hearted, please advice me o how to forget him. thanks will be emailing you soon, thank you very much love doctor

jenny"


Hello Jenny. To tell you something about Jenny, she is a 22 year old Filipina and currently working in a small office in Manila. She has emailed me 4x now and this time after much plea, I was able to convince her to have her letter to me be put in public so I can answer them and help many.

To answer your question ms.Jenny, I will gave you two points first okay?

Point

1. Trying to win a married person love is wrong! which ever you look at it, in society norms, in religion [even if you are not that religious] in the law and in the eyes of the family of that person. I think you are now not blinded to the fact that even you think that what you two just did is really wrong.

2. At these kind of illegal relationships, it is always the women that suffers, the wife and the mistress, and most of the time the men always came out like champions achieving trophies.


So with these two points I put out I hope you are brought back into reality and not to be put into the same dark situation that you are in now. Just be prepared because a lot of secrets from the past seems and most often always do come back to haunt you in the near future. You are still young. I know you will meet someone in the near future that will surely love and take good care of you in a nice loving relationship. For now to avoid him I will give you some tips.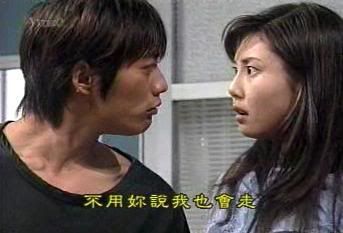 no point in arguing



1. Try to find a job that will put you far away from him, by this what I mean is, the distant you are with him, the faster you will forget, also try not to resign from your work if your next job is still not secure.

2. Be busy with daily activities or stuff that will eat up most of your time- this is good practice if you are trying to forget someone or curing a heart ache - just avoid over eating and watch out for over dating! A clean fun activity will do like going back to your old town for a breather or a short vacation.

3. Try to heal the wound in your heart and not just by forcing your self to new man, the key here is to wait.


Got the 3 tips? Well Just like anything else I can only give out advices, the one who will be doing the actions is you. I hope ladies will learn from endless shocking and always ending up losing stories of countless women falling in love with married men and ending up with the wrong relationship partners. There is someone for everyone, keep that in mind, and that his wife is that someone for him and you just can't share.


Till next time for our updates, be sure to tune in for tips, advices and anything in general about Real Love, life and relationships 101 with your host The real love doctor Mac!

Peace.