HUMOR WITH LOVE

For today since we have no Letters pouring in for our Ask Dr.Mac/Ask the love doctor segment, we will just enjoy a good site review and some few laughs about an article I find in that site. This Topic is not way off topic mind you and we are still dead on Love, Life and Relationship Tips from your good Love Doctor!
That site is no other than the quirky blog of some guy in the vicinity of Metro Manila
A Blog about Girls in the Philippines
Here's a few nice pics from his site which I will show here.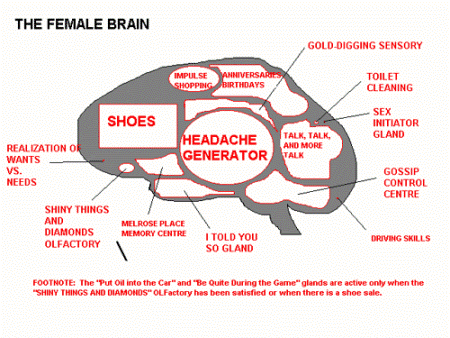 if you can spot the sex gland then you have great eyes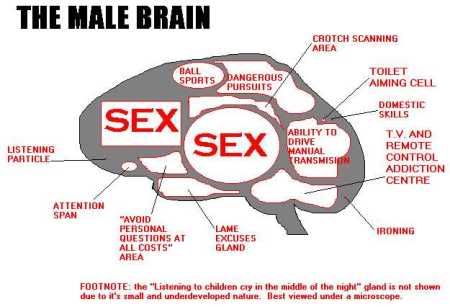 if you can't find the sex gland then see an eye specialist! NOW
It's a really funny site and shows you the HUMOROUS side of the

Philippine folks

, or more commonly known as the pinoys!
See you next time. Good day
keywords: Love Doctor, Male Brain, Female brain, Love, Life and Relationship Tips