It's been a while since I started to give advice again. After so many failed relationships in my life [let's say more about more than a dozen, but hey at least a couple or two did work out fine] I decided to tie the knot maybe sometime around next year. Which leads me to do this website to at least give out helpful advice to youngsters and not so youngsters out there or to those who are happy in love.

Life isn't about being alone and being frustrated and there is always time to move on or face new things. This Real Love Doc blog site isn't about your ordinary e-book about relationships or love advice cliche that you will always hear or read everywhere. This Site is an in your face, real life experiences and no holds bar accounts on finding a partner, being together with your partner, facing the problems in a love partnerships and many other life related accounts. All of these are not created for you to follow step by step just like you do in a manual, but for you to take notes or inspire or even make it as a reference as why somebody out there is successful at love or why somebody out there is miserable in love.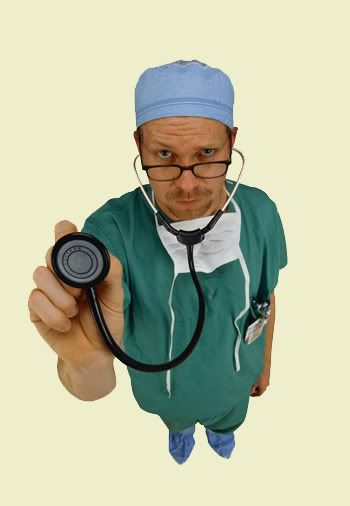 Once a week we will take a letter or email from our readers, guests or friends and We will be able to read, comment and give our own advices to the one seeking our help. Then we will also have our weekly tips and tricks about love form those who are "experienced" enough for all of us to learn and enjoy reading. Articles about healthy life and living will also be discussed weekly and of course our last course for the day will be literature, movies and all other interesting stuff that makes being in a romantic relationship ever so appealing. All in all we can all expect this blog to be updated at least 3-5x a week the max and at least 2x a week the minimum. so be sure to be here always and expect to find stuff that relates to you.

This blog will surely grow from its humble roots to help people all around the globe, with or without internet access, to be one of the best source of real life information about love relationships

.
Have no worries, Doctor Mac is no

dirty salesman or some internet wacko who will do you harm

, The Doc is a simple computer engineer who have at least been into many places all across the globe but still find time to inspire people in all walks of life through free thought writings, comments, forums and this upcoming blog. When one helps, one will feel fulfillment and joy like no other, religion,gender and race set aside.

He believes no man is an island and no island anywhere is incapable of housing men

.
So sit back, join in the discussions, drop me a line or email cause the Doctor is in. The Love Clinic is officially opened!
keywords: love, life, romantic relationships, Doctor Mac, tips and tricks, advice, people, experiences