Seduction Tips #2 Clothes
Clothing for men
In a relationship to be? Love at first glance? Already started dating? Let the Real love doctor help you on this matter.
Hello readers and once again good day to all. Another busy day in the clinic and lately I have a surge of emails pouring in. To those who mailed, don't you guys worry, the

love doctor is here to answer

your relationship, love and life inquiries even if it takes me a long life time to do all of it! So unto our next seduction tip. Clothing for men!
On our first tip on

grooming

we specifically point out the importance of clean decent clothes to be worn not only at work but on a daily basis when you leave the house. Why? Because we can't be too sure if Mr. Right for me or The Girl of your dreams might suddenly pop up out of nowhere. The next topic is clothing style for men. Yes clothes, it's a basic necessity of our everyday life so why not add it to your appeal to women. If your middle aged or even in the late teens, don't you think its time to rid of the "youngsters look" all in all? What I mean is the hip-hop culture or the emotional punk rocker days must be left behind! But if you prefer to remain in these so called years then I can't force you to totally commit and do a transformation. One thing I learned after college is when I rid of my rocker look, more women came up to me and I started to feel confident too. I don't have the weird looks I use to get at trains and subways when I do public transport, I started to do my own individual style of wearing my favorite clothes. Yep it is still on, individuality is still king in the modern world, but you have to make sure your individuality taste is still in the norm. Why? because in general most of the population is in the norm, it's basic marketing sense that if you sell to the mass general public that you tend to grab the big sales and these sales means a lot of eyes of

women that will find you attractive

.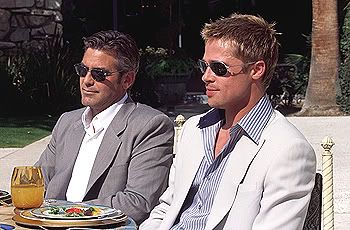 simple yet elegant is still trendy


Clothes if you are already dating or in a great relationship not only projects your image, but along with your partner, the two of you will show to the world to what type of a couple are you. Decent formal, clean pressed clothes will tell the public that both of you may have stable jobs or that you both came from well brought up family, while rugged and dirty looking "drags" will convey a sense of rebellion or worse lower status in the society, so you better be careful in what you wear so to not to shame your partner. It's viral if you don't know yet, if your partner dresses decently, you will somehow get infected and pretty soon your preference on clothing is due to change to decency too. That's the good in a well developed relationship.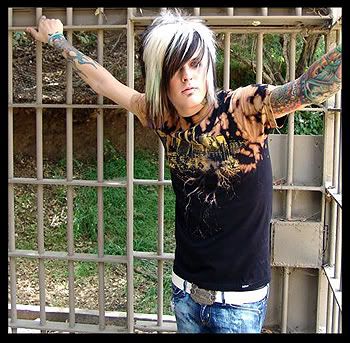 elmo says you don't have to be emo anymore


different styles of clothing to attract varies from one person to another depending on the individual's height and weight. It's just basic common sense that is needed to avoid the pitfalls of bad clothing. For example, wearing dress shoes and black socks on running shorts or cargo shorts make you look like a grandpa disaster [what a term!] and having to wear tennis shoes on corporate wear is somewhat dumb! Every clothing has it's own do's and don'ts but the thing that stands out the most is COLOR!. Color blending is my term on this one, if you're dark toned in skin, then it is adviceable to avoid

pastel colors and neon colors

, they will surely make you look like a lollipop holder or a tootsie roll on crack, instead go with the near shades of black and white to grey and lightly toned colors of the rainbow. When I say rainbow, the basic colors or elementary colors compromising the spectrum is just made up with the

Red

,

Blue

and

Green,

wear light versions of these colors to help promote eye rest when people stare at you. If you are whiter in complexion like me, then pretty much all colors are in favor for you to wear. Just make sure to always wear the basic colors or singled color shirts because they tend to bring more attention that those flowery or graffiti types, worse are the stripes [we ain't no

zebra's!

stripes only works if your super thin or super fat or super short or super tall] Stripes are good too sometimes and on ocassions but I don't recommend them to be worn often.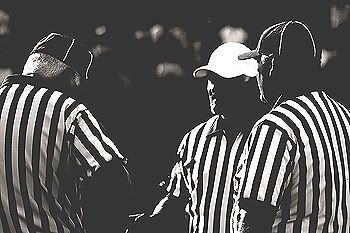 we zebras should watch out for em lions


The key ingredient here is simplicity. A simple colored clothing when a catchy small graphics or a tag line is enough to draw attention. Don't forget once you got that female looking at you to smile and be your at your best confidence, because this is your first step in getting to know her. You have already done the part of selling your

biggest advertisement, your self and your clothes.
Clothes need not be expensive to stand out, it just have to be worn properly and appeal to more people together with your self. You must be confident enough to wear a certain clothes for it's seduction magic to work. With this tip number 2 on relationship, love and life advices I can guarantee a few glances from the opposite sex coming your way!
till next time avid readers good day
Love doctor Mac signing off!
---> YOU CAN COMMENT HERE <---
keywords: seduction tips, romance, relationship, love, life, tips