How Everything Here Works?

Once Again Good Day everyone,



The

Love Doctor

will provide instructions today on how our lovely little site works, how to help me promote it to grab user attention and how to get something out of it for free. Yep no fees, the wealth of information around here is already paid to you by our sponsors, and no collection of whatsoever nature will occur. So joining in our discussions, reading and distributing articles and blog post here is totally free for you to do. I can only ask a favor, bring a friend in here by promoting the site, be it in forums, or chats, links, or emails or by word of mouth is up to you. But I still believe in FREEDOM, and if you don't like to promote the love doc then it's still fine by me.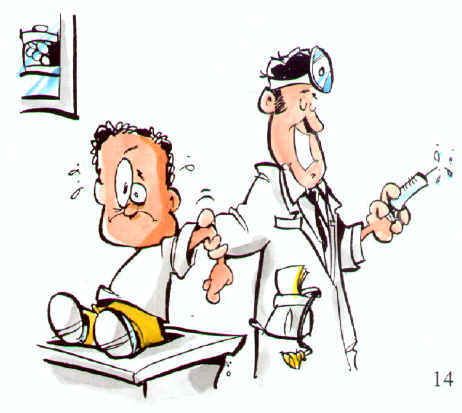 To start we shall know our schedule of postings.

I am a busy man but I will surely try to keep this site up and running for a minimum of twice a week and a maximum of five times a week.
So thats a 2x-3x the average post per week, depends on how the letters and queries from our audience comes in. This will be our early tentative schedule for the months to come, any revisions will be announce as soon as things come up.

1.Ask Dr. Mac/Ask the Love Doctor segment---Every Mondays and Fridays

description = letters address to the doc will be evaluated and queued and answered on the said schedule


2.The Doctor is In-------------Every Saturday

description = health issues and tips from specialists regarding diseases cause by life, love and relationships. Nutritional tips to avoid stress and make your love life better




3.Advices and Tips

------------Every Wednesday and Sunday

description = General advices and tips on broad topics from Life, Love and Relationships


4.Stories and Love Experiences--Every Sunday

description = Once in a while the love doctor will share his life stories or He might share stories from our visitors and readers and we will openly discuss them during this time


5.Site Issues and Topics--------Every Tuesday

description = Site topics and general info like this one will be tackled every Tuesdays only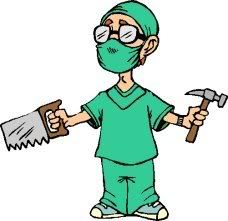 As you can see everyday of the week is featured but the good doctor can and will only take 2-3 task per week on average, so some segments will be alternated to the following week.



To help support this site, there can be many ways. The most effective can be the LINK EXCHANGE, or advertising the Love Doctor site as a link from emails, websites, forums etc. the site link is


Http://www.reallovedoc.blogspot.com



If you want a backlink to you since you help promote this site

then feel free to email me my email is






And lastly a good promotion can't be help without the word of mouth. Tell everybody you knew that can benefit of this lovely site, either by calling, texting, email or chat or even your friends in a forum. Advertise us everytime you comment on any related sites so people there can visit us here too. The more the clinic is promoted, the more peeps we can have as part of our discussions.


Again, thanks for your time and dedication to be part of all of this.

Love Doctor Coolmac No P.H.D





keywords: love doctor, Mac , life, love and relationships, advices and tips, how the site works? , email me